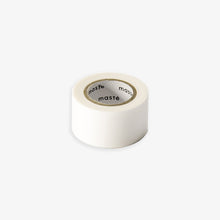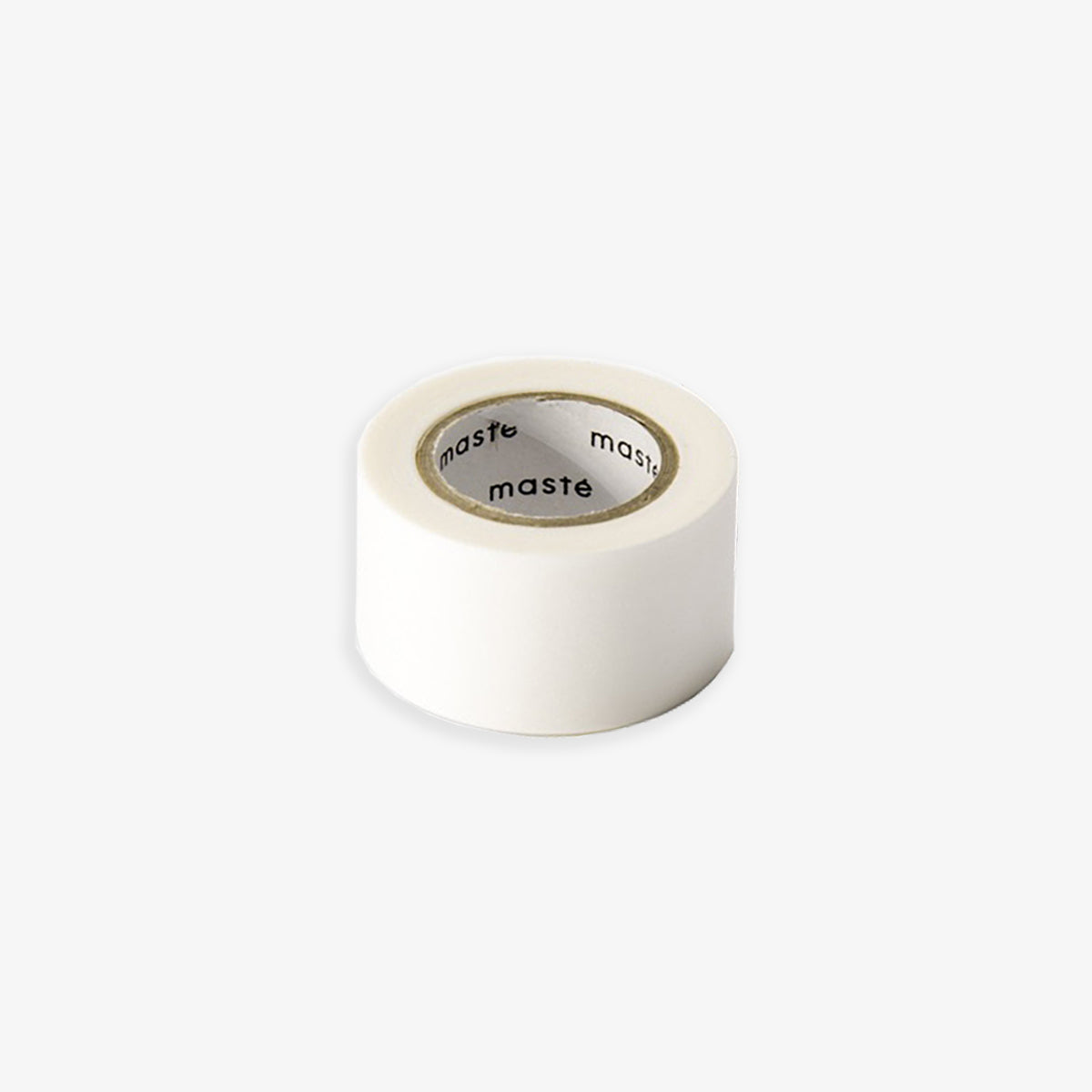 MASTÉ DRAW ME MASKING TAPE // WHITE
The Masté Japanese washi paper masking tape from Mark's that is so easy to use. This 'draw me' washi tape is designed to be written on. Perfect for creating titles or highlights appointments in your journal or planner. It's also removable and easy to reposition, which makes it great for making temporary notes and labels on files, shelves, drawers and more in the office or at home.
Aside from the usual ballpoint pens and pencils, you can also use water-based ink with this tape.
Size: 24mm x 10m
The product can fit into a standard tape dispenser. 
Made in Japan.