Announcement Bar
LIMITED OPENING HOURS THURSDAY NOVEMBER 23.
We're out of office between 10am - 15pm on November 23. Opening hours this day is 15-17.30pm.
Classensgade 47,
2100 København
Mon - 10am - 17:30pm
Tue - 10am - 17:30pm
Wed - 10am - 17:30pm
Thu - 10am - 17:30pm
Fri - 10am - 16pm
Sat - Sun - closed
We're closed on public holidays.


It's possible to pick up
orders from the store during
the stores opening hours.
Just choose pick up as your
delivery method.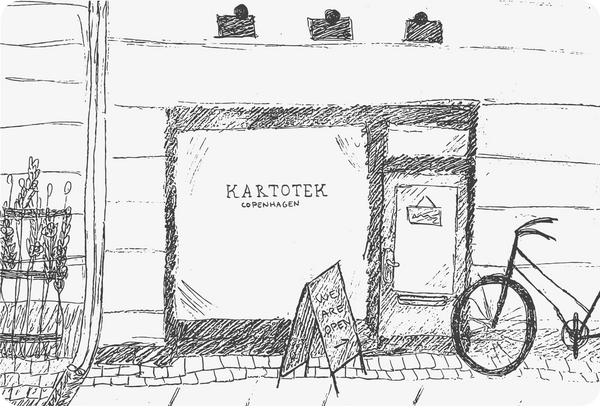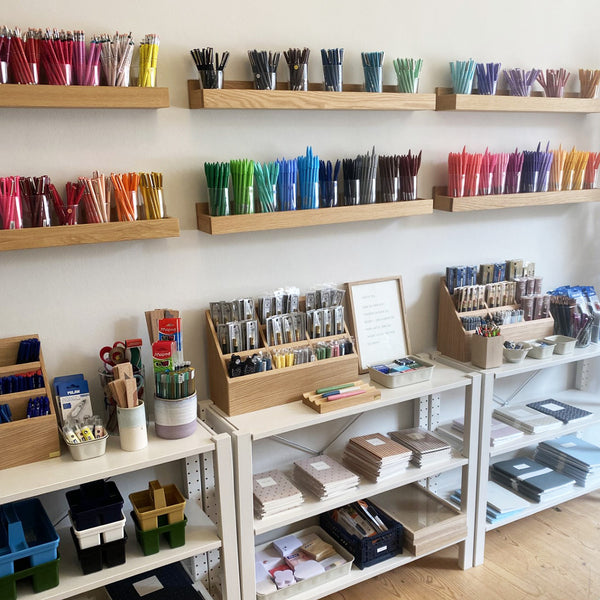 Step into Kartotek Copenhagen, a haven of modern design nestled in Copenhagen.
Discover a curated collection of stationery that blend timeless elegance with functional beauty.


From elegant notebooks and refined pens to heartfelt greeting cards.
This shop isn't just about shopping; it's an inspirational space where creativity flourish, and everyone is welcome.
Custom content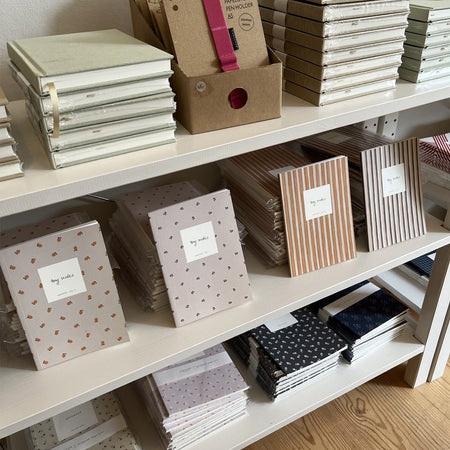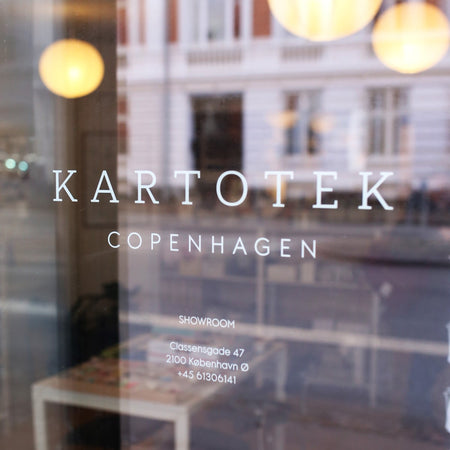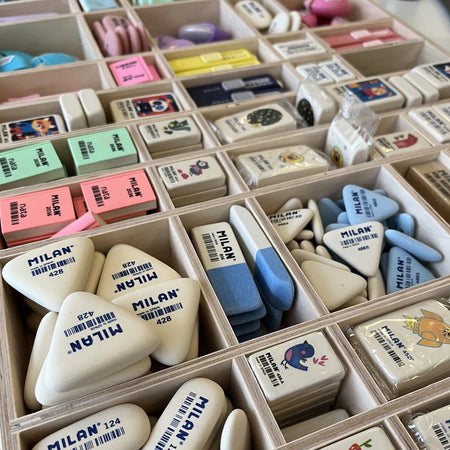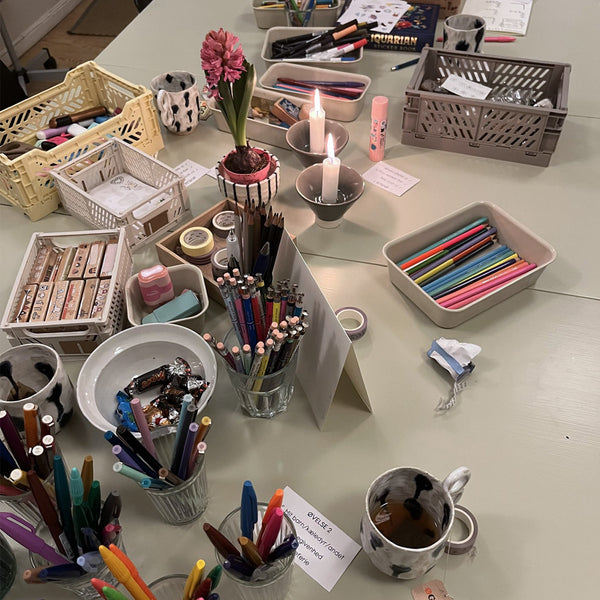 WORKSHOPS
Unlock your creative potential at Kartotek Copenhagen's engaging workshops.
Our workshops is for everyone, who wants to be creative, providing a cozy and welcoming environment for you to learn and grow.
Led by instructors, each workshop offers a unique opportunity to acquire new skills and immerse in your writing, journaling and creativity without any digital disruption.

Our workshops always take place in our showroom at Classensgade 47 in Østerbro.
Read more here