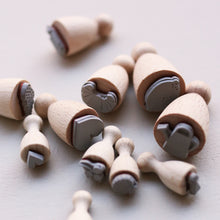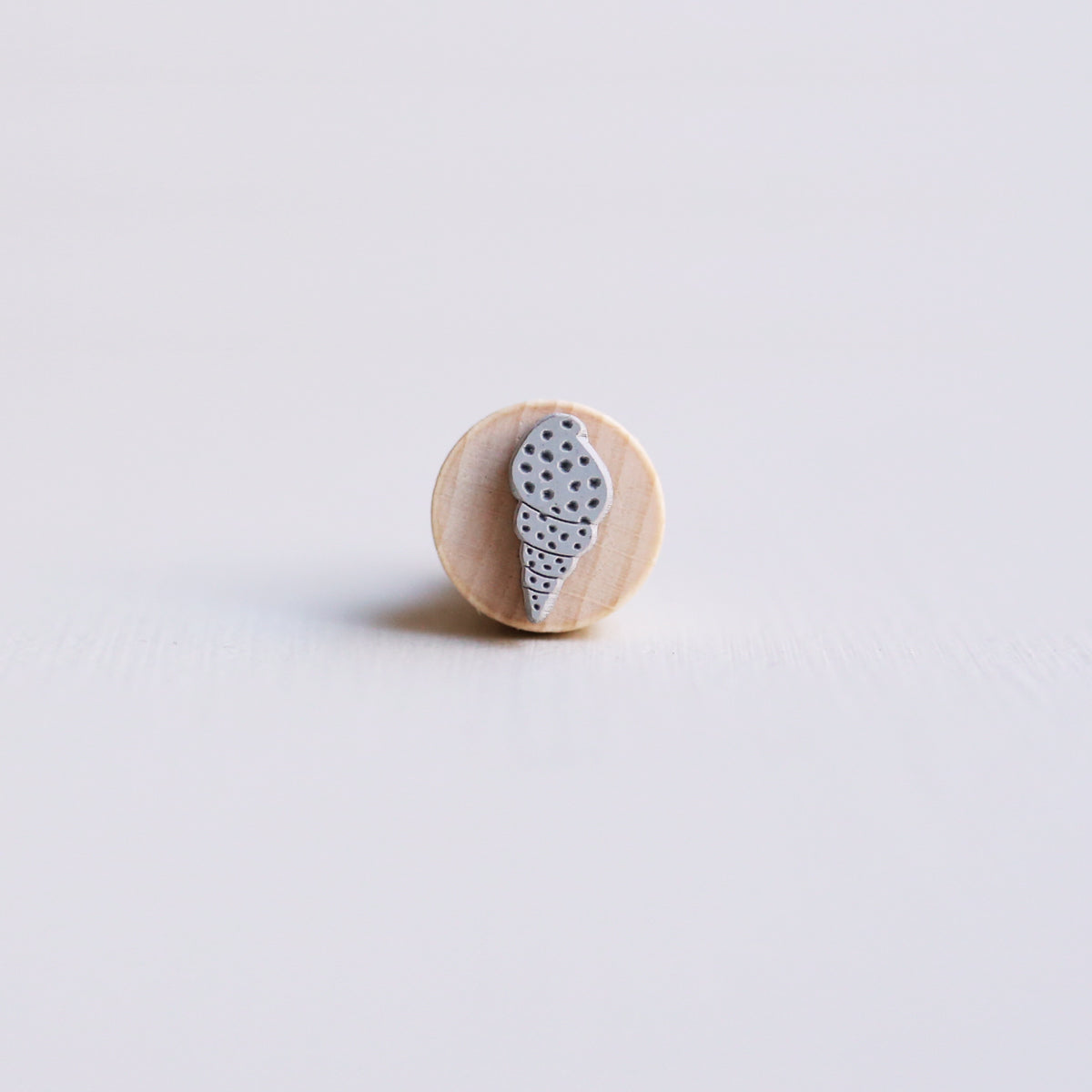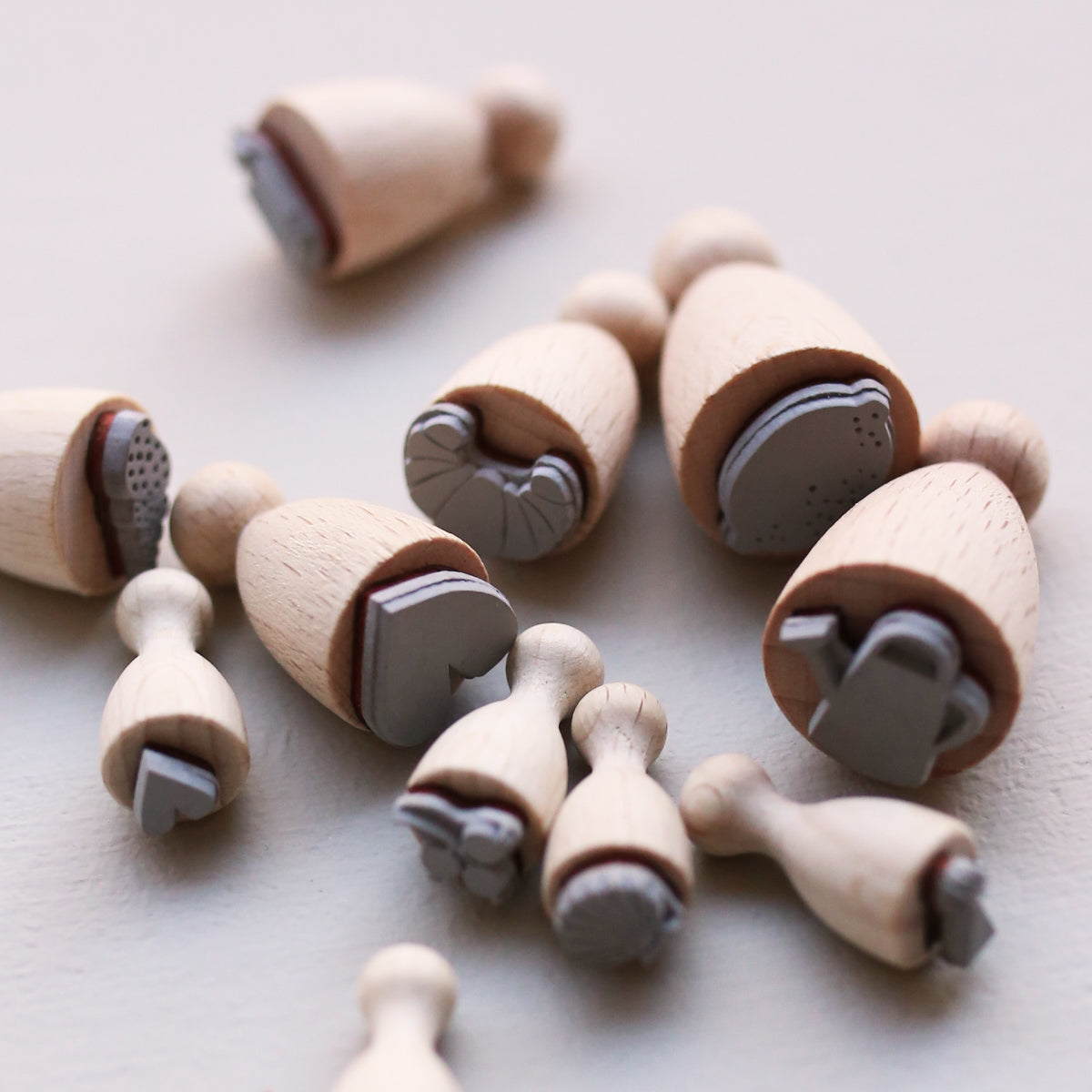 RUBBER STAMP // SEASHELL
Adorable handmade wooden rubber stamps in all kind of sizes and motives from Perlenfischer. The perfect tools for journaling or making your own greeting cards, drawings or motives. These rubber stamps will help you transform every little piece of paper into something special. Have fun exploring, creating and stamping!
Dimensions: 12,6 x 12,2 mm

Material: Varnished beech with motif sticker, the rubber stamp is mounted on a cushioning layer of foam.

Care and maintenance: To ensure long enjoyment of the stamps, it is advisable to apply the stamp to a damp cloth after use until no more ink residue is present.
Find ink pads here.