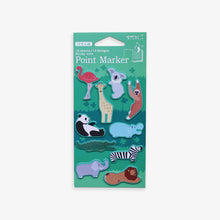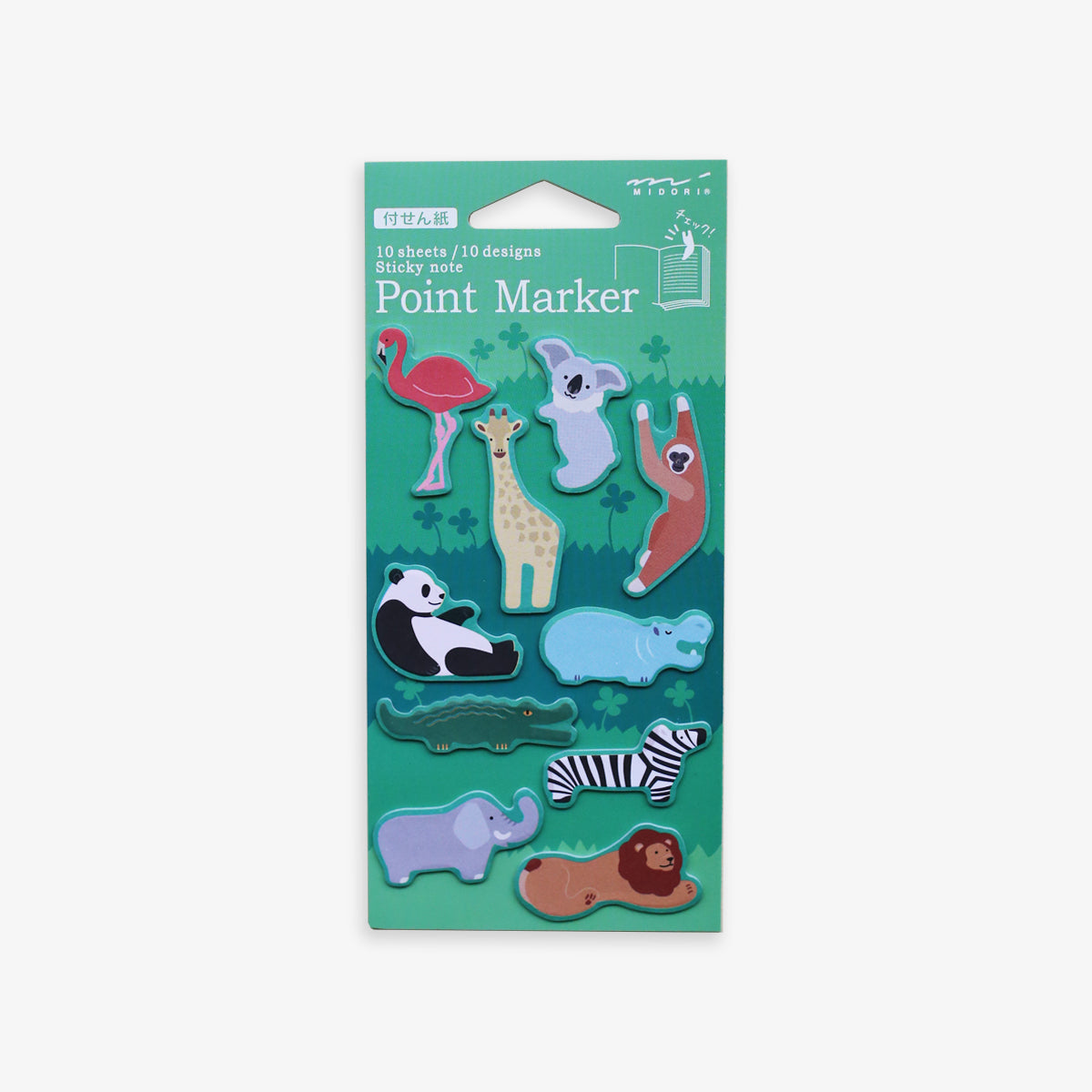 STICKY NOTES POINT MARKERS // ZOO ANIMALS
Available in
Cute sticky note point markers with different kind of zoo animals. They marker has multiple opportunities: Use them as bookmarks for your book, calendar etc. Or mark special days or important dates then you will never miss out of them. 
10 designs
Material: Paper
Featuring 

adhesive on half of the marker

Writable 

The sticky point markers comes in four designs: cats, dogs, penguins and zoo animals.