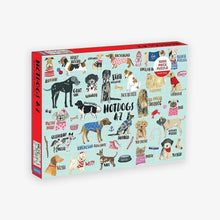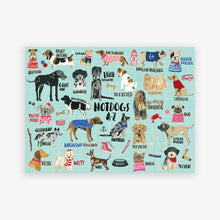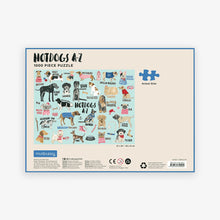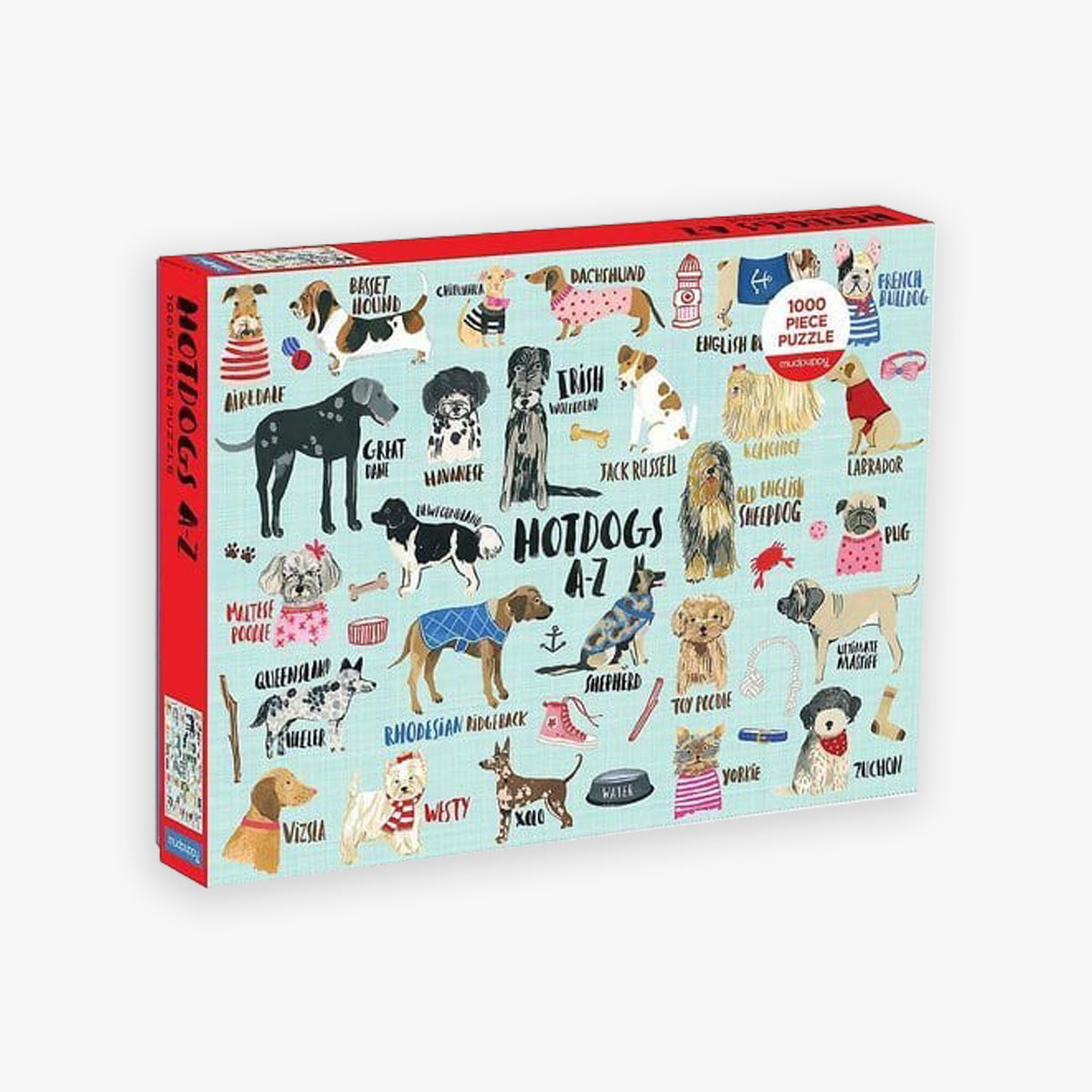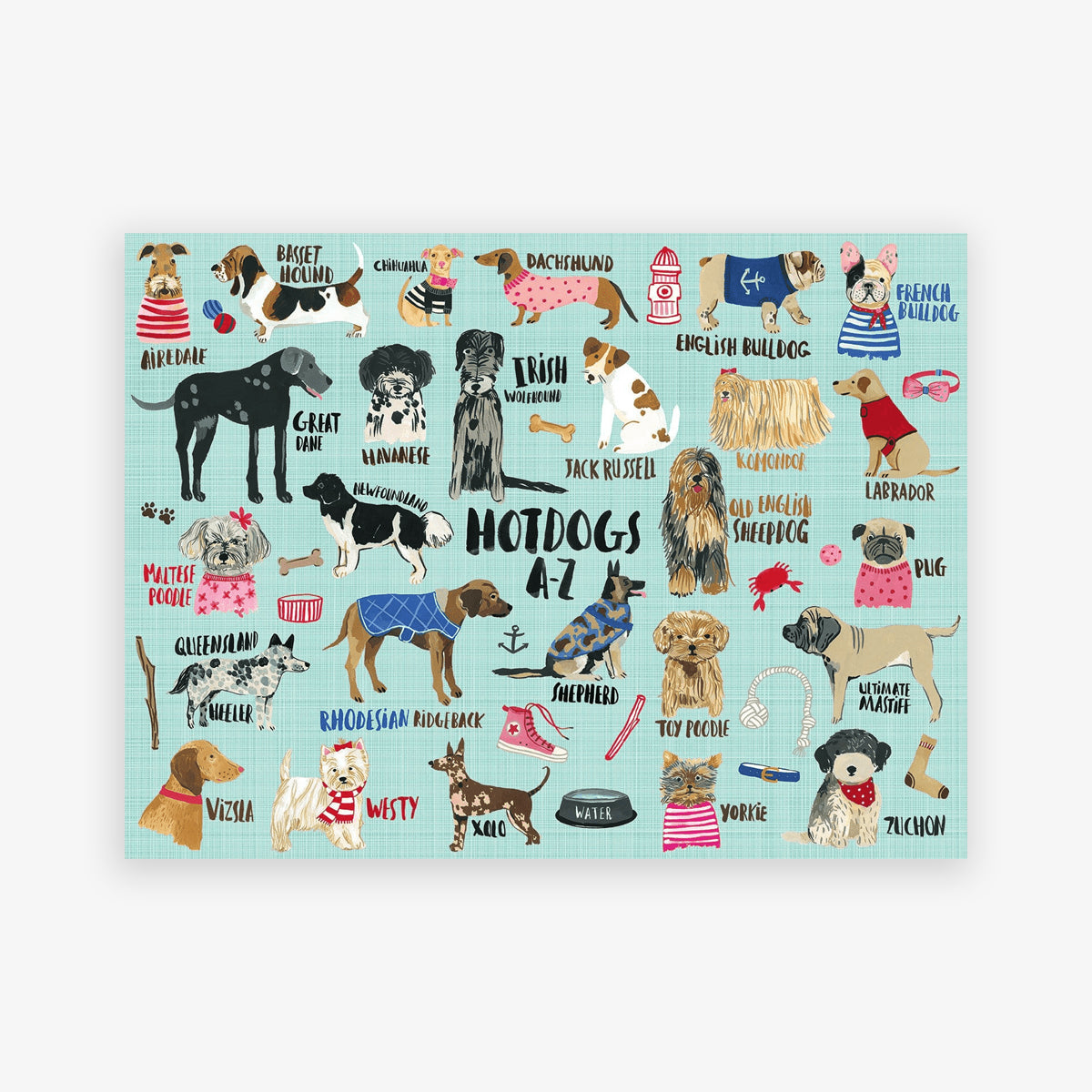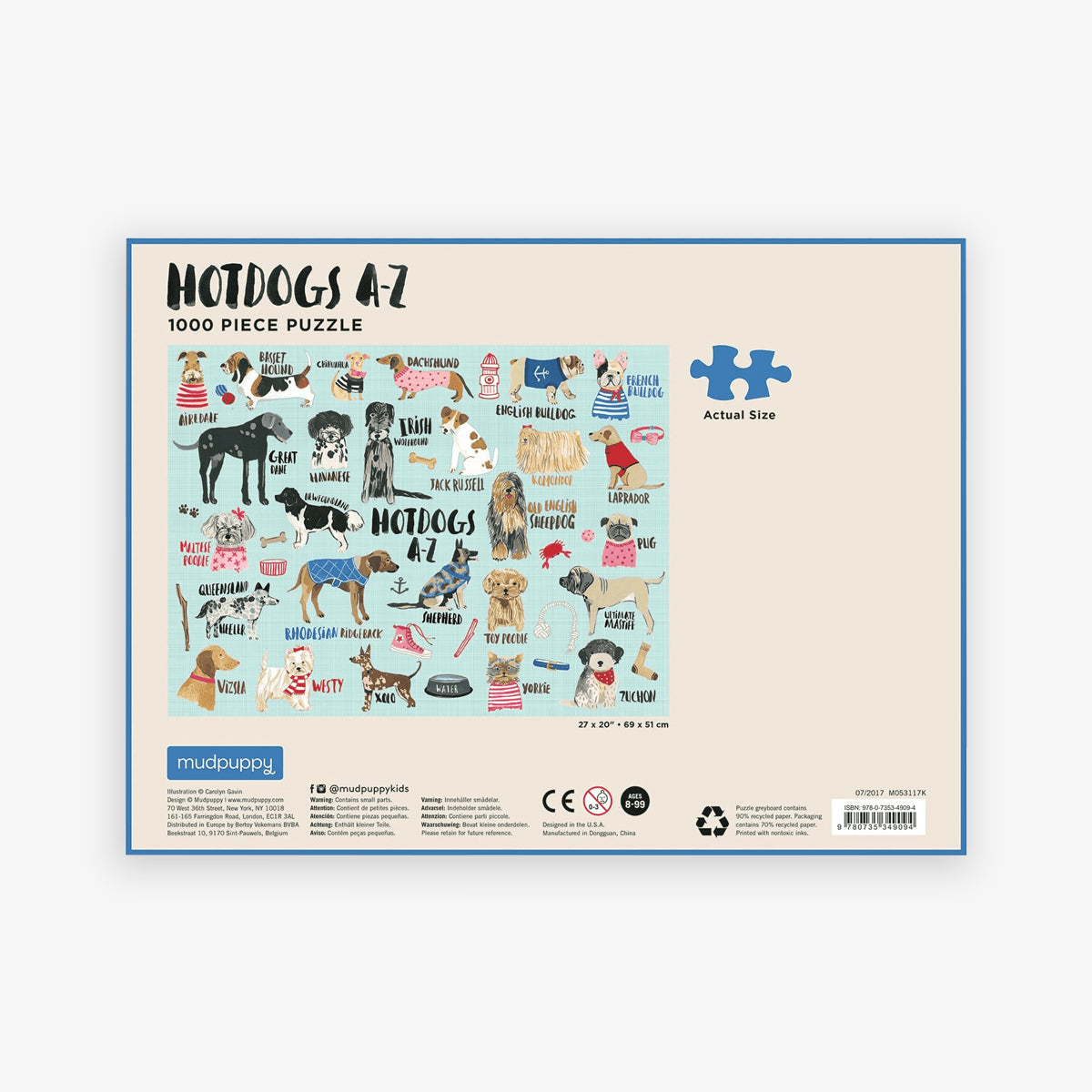 JIGSAW PUZZLE // HOT DOGS
Put together this 1000 piece family puzzle from Mudpuppy to reveal a series of playful "Hot Dogs" that represent each letter of the alphabet. This fun and eye-catching design is by Carolyn Gavin. The pieces come packaged in a sturdy and easy-to-wrap box, perfect for gifting, reuse, and storage.


Features:
Puzzle size: 68.5 x 51cm

Box size: 28.5 x 21 x 5cm

1000 pieces

Available in a cat version here.